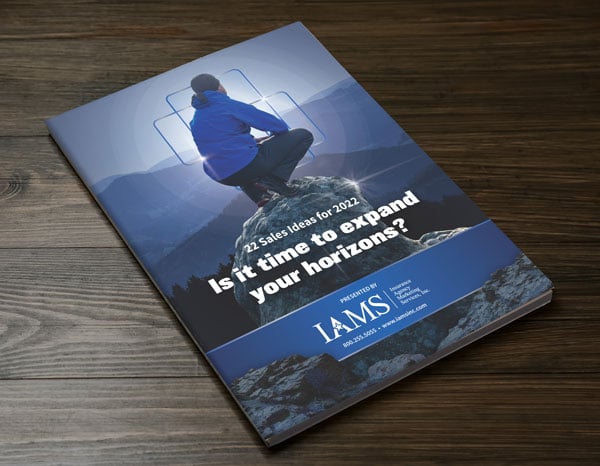 Is it time to expand your horizons?

Incorporating new sales and marketing tactics into your overall approach is a vital part of reaching new levels of success. 22 Sales Tips For 2022 provides an exclusive list of valuable tips and best practices aimed at helping advisors achieve growth objectives. This newly-updated edition of one of our most popular guides offers a variety of low-cost, low-pressure prospecting strategies and innovative ways to boost your brand.

Request your free guide today!